Reflection of originality.
Our work speaks for itself.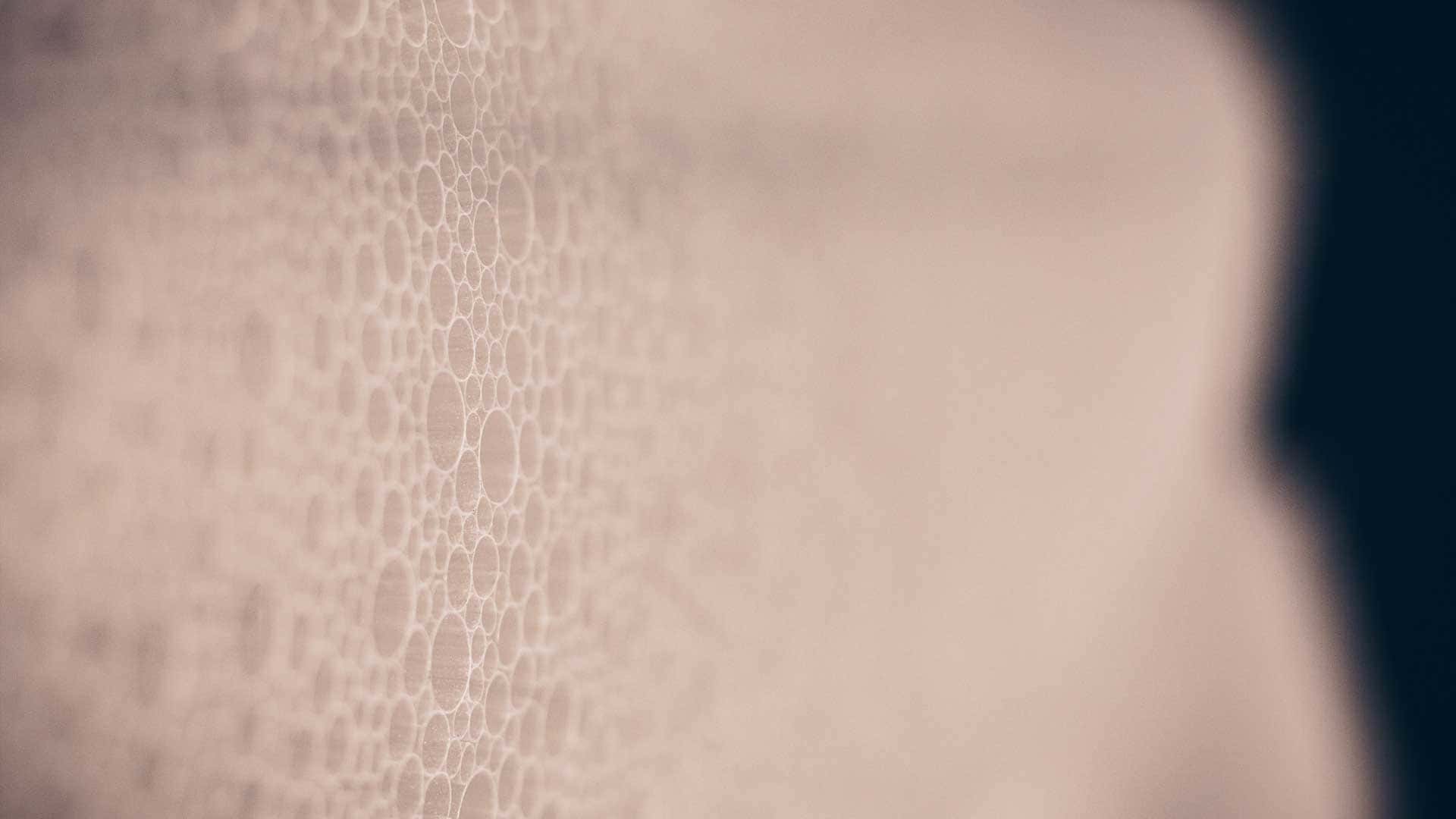 Never the same thing twice.
Although we have already successfully realised more than 300 projects, we approach each job in a new way. Creation, planning, realisation – from these three dimensions of interior design, something different always emerges: maximum uniqueness. The long-term cooperation that we foster with many of our customers proves that this impresses many of them in a way that endures.