Height, width, length.
We take them and make something unique.
Always new.
Each project is a one-off with which we identify 100%. For this very reason, we're always continuing to take new paths, thinking differently and planning and implementing things in a more individual way. Our work is never the same. Only the result is always identical: tailor-made rooms for completely satisfied customers.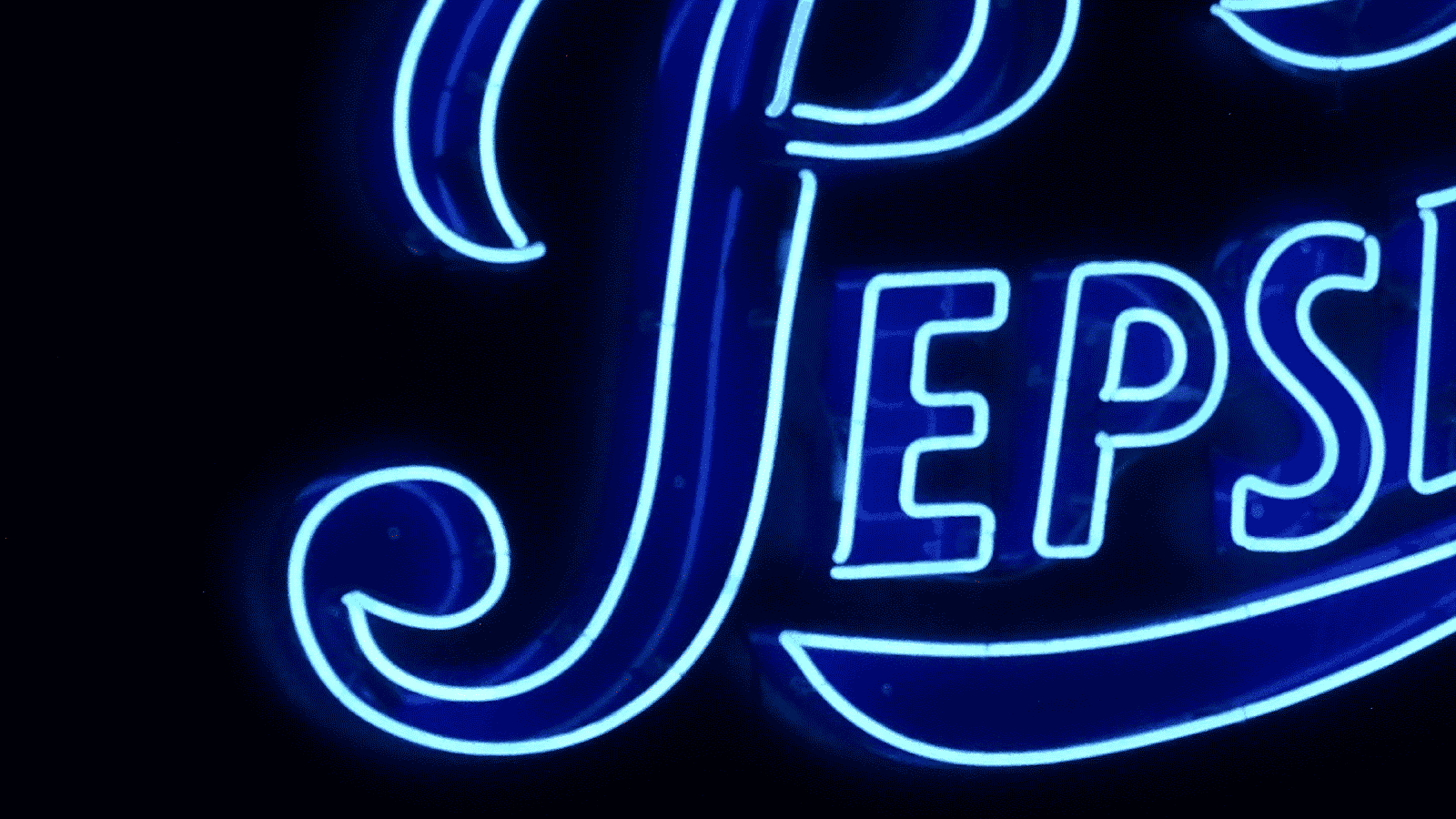 Head, heart and hand.
Decades of experience in designing new interior landscapes and the eternal desire for something new are not precluded but promoted with us. We know exactly what we are doing and can respond capably to all requirements, but, at the same time, always remain open to the trends of tomorrow. This mix plus our love for our job make the decisive difference.