A room has three dimensions. Just like the way we work with it.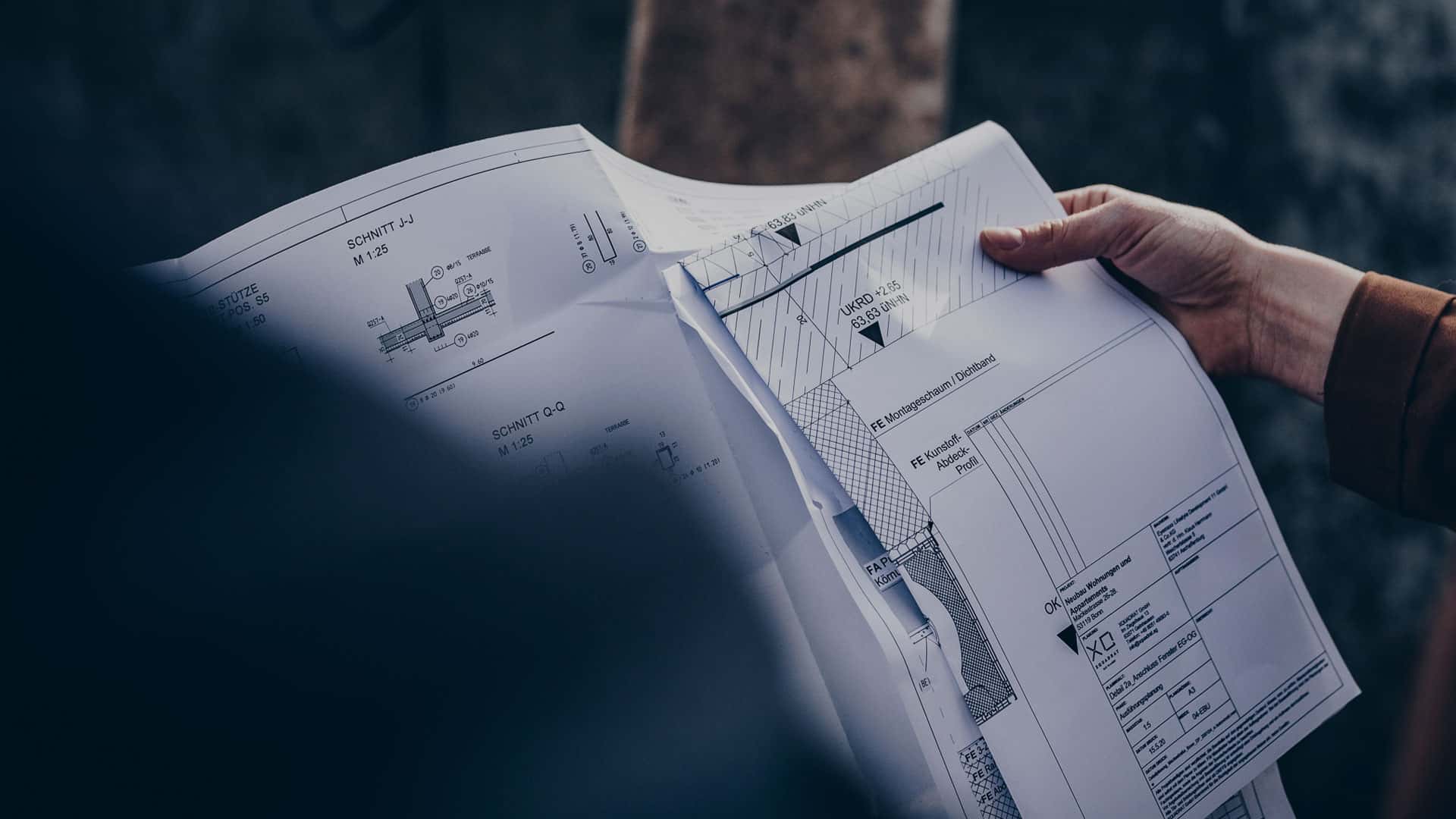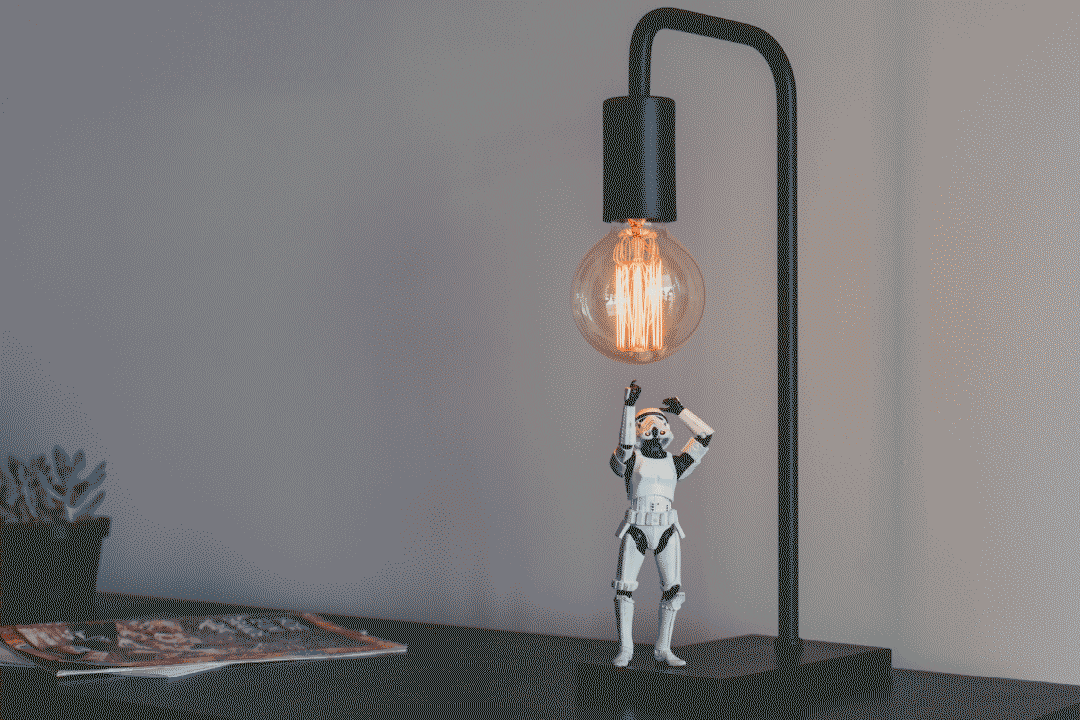 Creation
Before an idea is developed, we must first do some detective work. Because we have to get to know you, your requirements and your wishes in detail in order to give shape to your specific transformation process. With a sense for housing trends and up-to-date working environments, we then create the perfect design, individually tailored to you.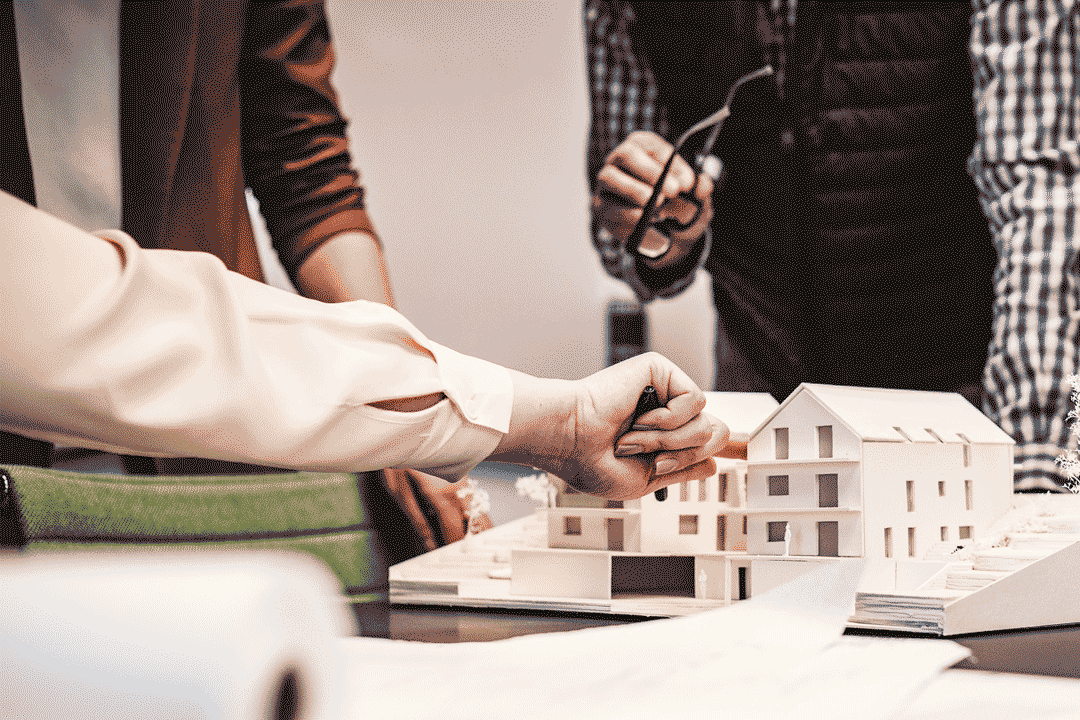 Planning
What we do, we do right. This means that we manage every project comprehensively – from analysis through planning right up to finalisation. Our customers are always included in this, which means that you always know what is happening and can sit back and relax while we take care of things.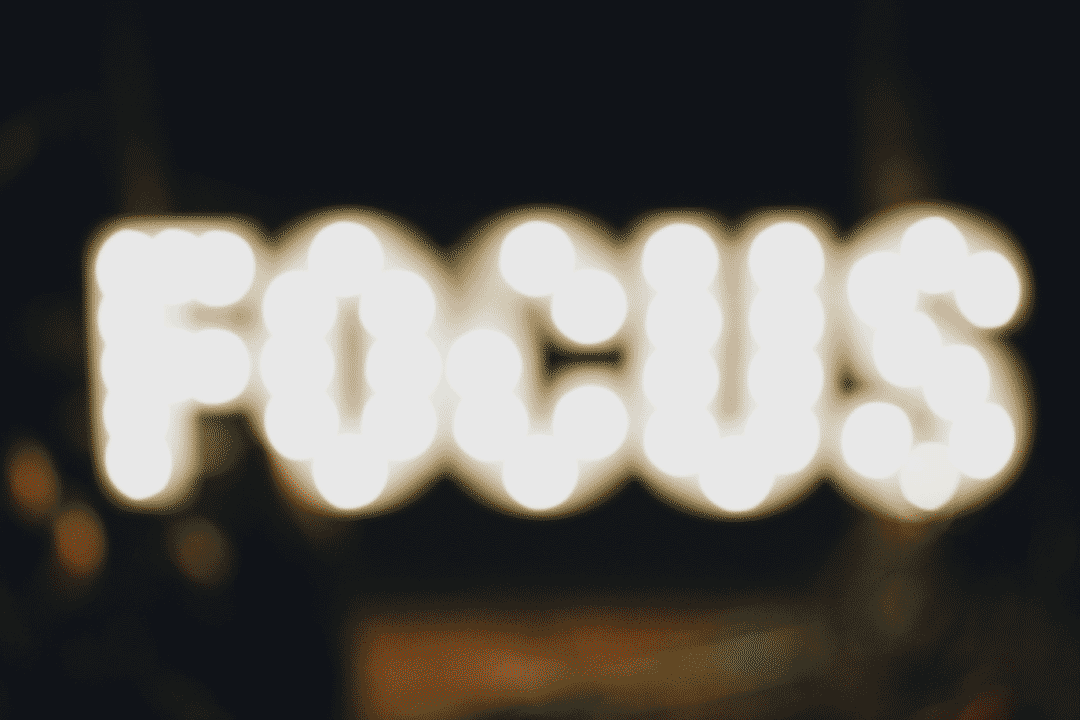 Realisation
In the implementation of new room designs, you can rely on our years of experience and technical expertise. As a well-coordinated team of architects, interior designers and businesspeople, we maintain a balance between design and economy. Because only a combination of both will produce a result that can win you over across the board.
Service cubed
XQUADRAT stands for interior design from one provider. From creation through planning right up to realisation, we are totally at our customers' sides. That means that you benefit from having just one contact who covers the entire process for you. This ultimately amounts to good service.